Company profile:

Vianolux was established on 2013, locates in Foshan, Guangdong in China. The company is dedicated into design and manufacturering of LED commercial lighting. Vianolux aims to provide integrated lighting solution on commercial lighting area. Since its foundation, Vianolux established experienced engineers team on the luminaries design, photometric control to develop high standard commercial luminaries. Self-manufacturing base also adopted integrated ISO quality control system, bringing customers high quality products and reliable partnership.

Vianolux commercial luminaires range of LED tracklights, LED downlights, LED ceiling spotlights, and LED grille lights, etc. Products are supporting all commercial application, including luxury stores, franchised clothes stores, museum, showrooms, etc. Now Vianolux exports high quality products to many countries, and establish reliable and longterm relationship with famous European brands.


Enterprise culture:

Mission: To provide the professional and perfect lighting solution for clients
Vision: To become the natural and first lighting brand for clients



Design:

Vianolux team stands at the summit of the market, consolidating the latest technology and idea to design the new products. An experienced team works on the development, so as to promote over at least 10 new products each year. Now Vianolux also joins hands closely with European partners to develop products together, including the modification of certain items, and brand new development of new idea. Vianolux stays closely with the market by attending international lighting fair each year, including these important fairs:
Light+Building(Frankfurt)
HK International Lighting fair
Guangzhou International Lighting fair



Quality:

Vianolux is with well-equipment lab for the photometric test and safety test, abiding to ISO quality system from development to mass production. Our lab provides full support on the photometric data, and luminaries structure safety control.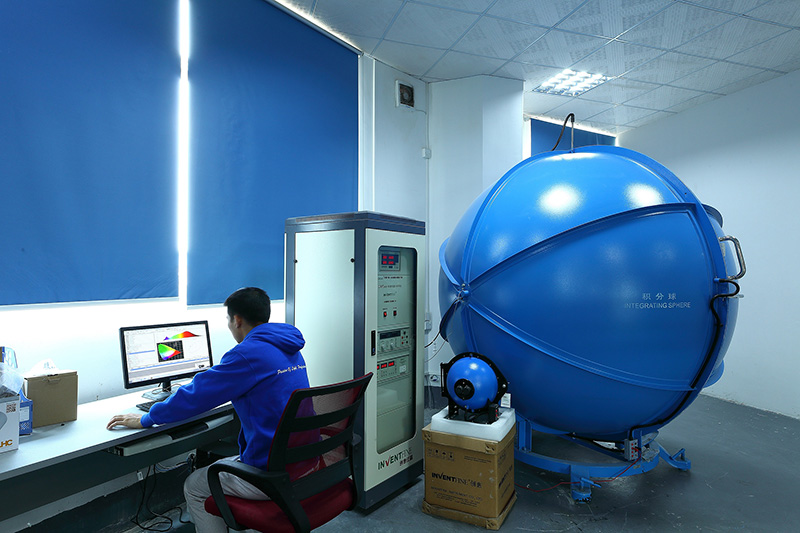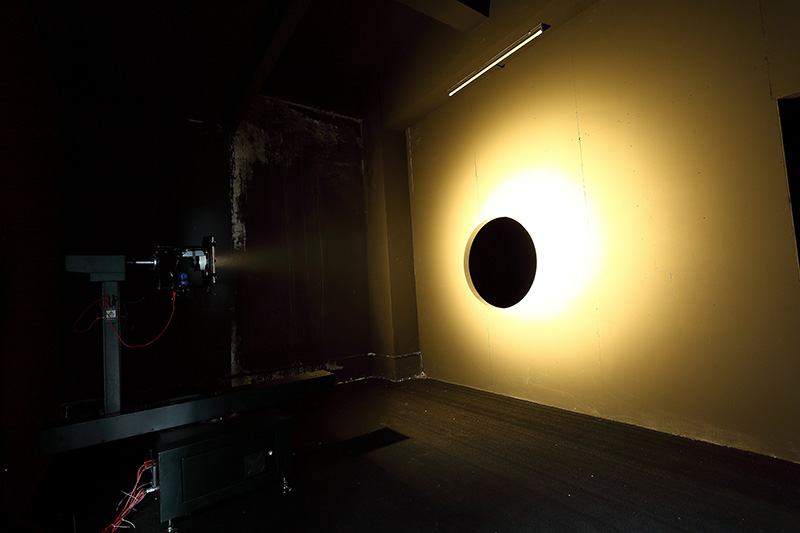 Vianolux's products conforms to CE standard, based on high quality persuit, Vianolux chooses international brands on LED and Driver, including Bridgelux, Cree, Osram, Philips, etc, and establish reliable relationship with these brands. Vianolux has been authorized to be the franchised dealer of Philips. Based on quality control, Vianolux's products have been certified to conform to CE.